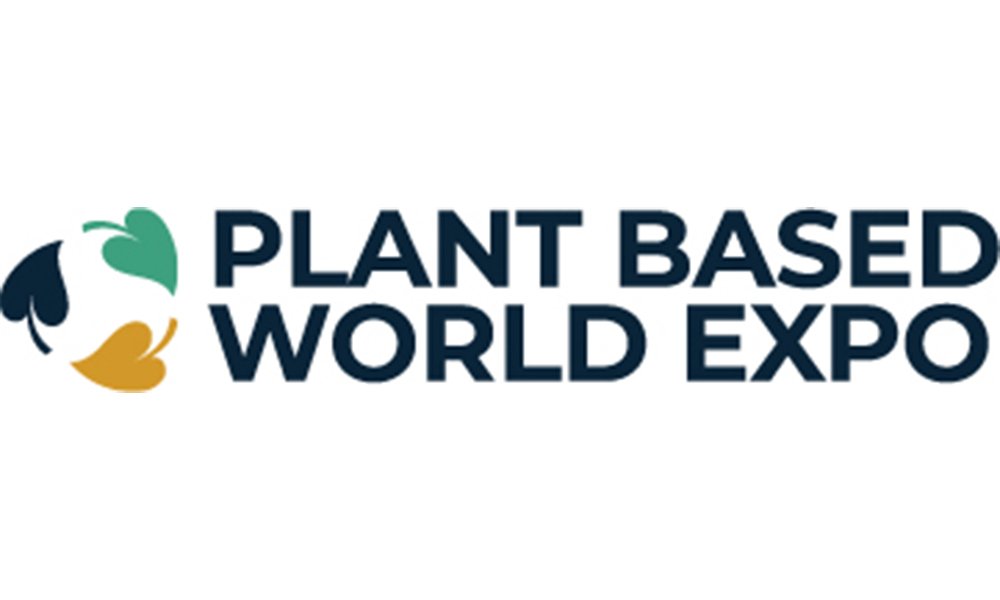 Trade Mission: Plant Based World Expo NA
STEP is leading a trade mission to Plant Based World Expo in New York City, NY September 7-8, 2023.
The new era of plant-based food and beverages is here. Products are evolving in terms of taste, texture, nutrient density, protein sources, sustainability and more — and consumers are eating it up. With the market projected to reach $77.8 billion (and double just five years later), this is the time to discover the full range of innovations available, not just some of them. And there's no better place to do that than the only 100% plant-based expo for retail and foodservice. Join us in New York to source the mind-bending, mouthwatering items that will keep your customers coming back for more.
For more information, please contact:
Katie Janhunen, Trade Specialist, Agri-Value
kjanhunen@sasktrade.sk.ca