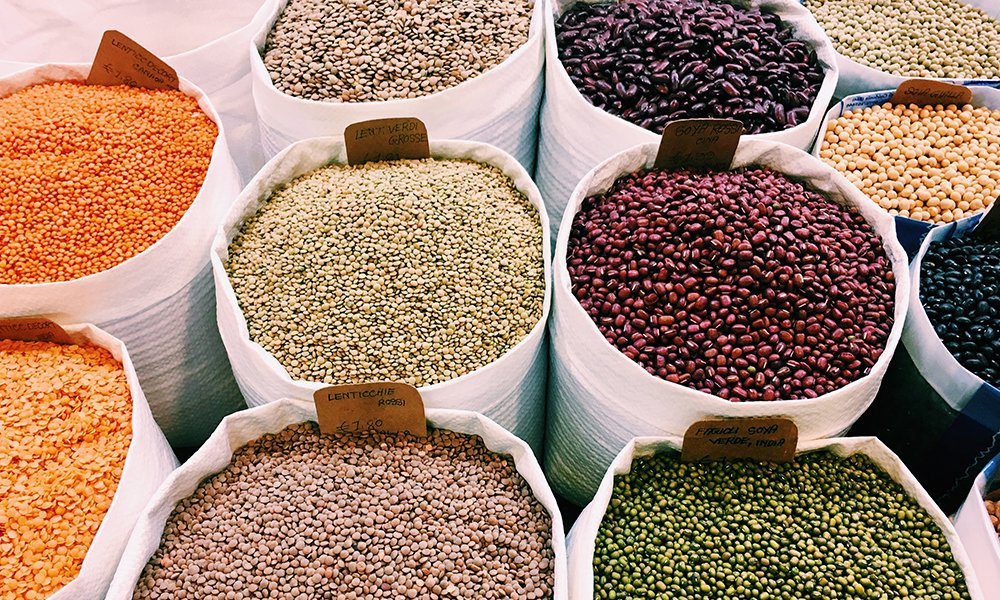 Trade Mission: China Pea & Plant-Based Marketing Congress
Saskatchewan Trade and Export Partnership (STEP) is pleased to invite you to join a trade mission to attend the 2023 China Special Crops Conference and China Pea and Plant -Based Marketing Conference to Shanghai, China from September 7-10, 2023.
All special crops, especially pea and plant protein producers, processors, and traders are welcome to join this mission.
The China Special Crops Conference and China Pea and Plant Protein Conference are organized by the China Chamber o Commerce for Import and Export of Foodstuffs, Native produce, Animal By- Products (CFNA). The 2023 edition of these conferences will be held at Holiday Inn Shanghai Hongqiao, No.3555 QiXin Road, Minhang District, Shanghai, SH 201101. https://www.ihg.com/holidayinn/hotels/gb/en/shanghai/shgxr/hoteldetail
These events are the major platforms in the industry for international exporters, suppliers, and traders to meet the main Chinese importers, distributors, and processors to discuss the industrial trends, potential collaborative opportunities. China is the largest pea export market for Saskatchewan. The Province of Saskatchewan and STEP are working with the Canada Embassy in Beijing and Alberta Government  to provide sponsorship and support to these two events to organize Business to business matching events for participating Canadian exporters to meet with Chinese local importers, processors, distributors and other buyers.
For more information, please contact:
Yi Zeng, Senior Director, Asia
yzeng@sasktrade.sk.ca