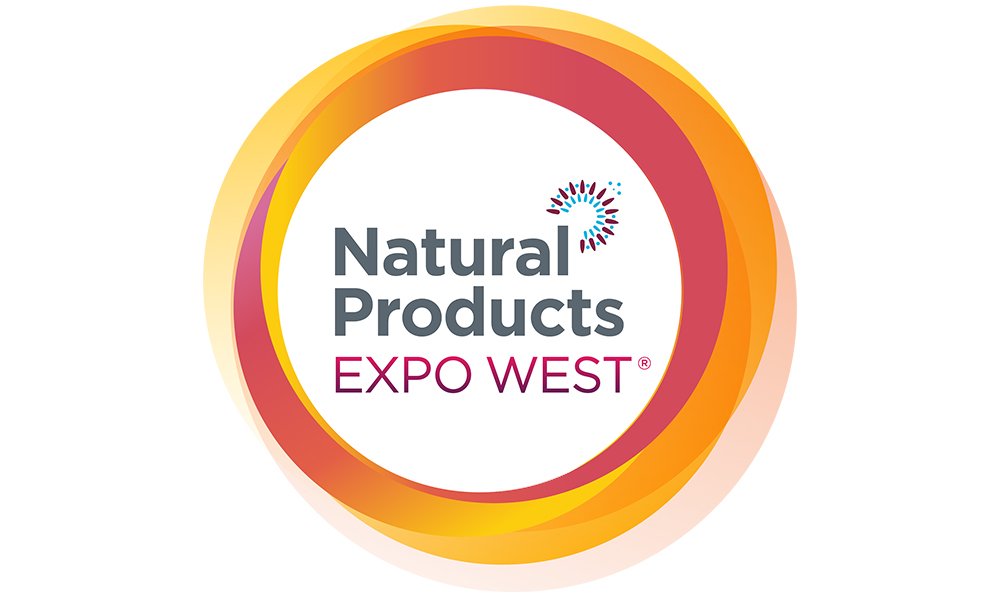 Trade Mission: Natural Products Expo West
Saskatchewan Trade and Export Partnership (STEP) is pleased to invite you to participate in a trade mission to Natural Product Expo West 2024 being held March 13 – 16, 2024, in Anaheim, California.
Natural Products Expo West is the leading trade show in the natural, organic, and healthy products industry in North America. In 2023 the show attracted over 65,000 industry professionals and 3,000 exhibitors to the Anaheim Convention Center. In addition to exhibiting at the event, STEP is collaborating with other partners to organize an organic breakfast and the opportunity to meet buyers at the IFT South California event on March 12, 2024.
Space is limited. If interested in participating in this mission, please complete the Mission Registration Form and submit to kjanhunen@sasktrade.sk.ca by December 15, 2023.