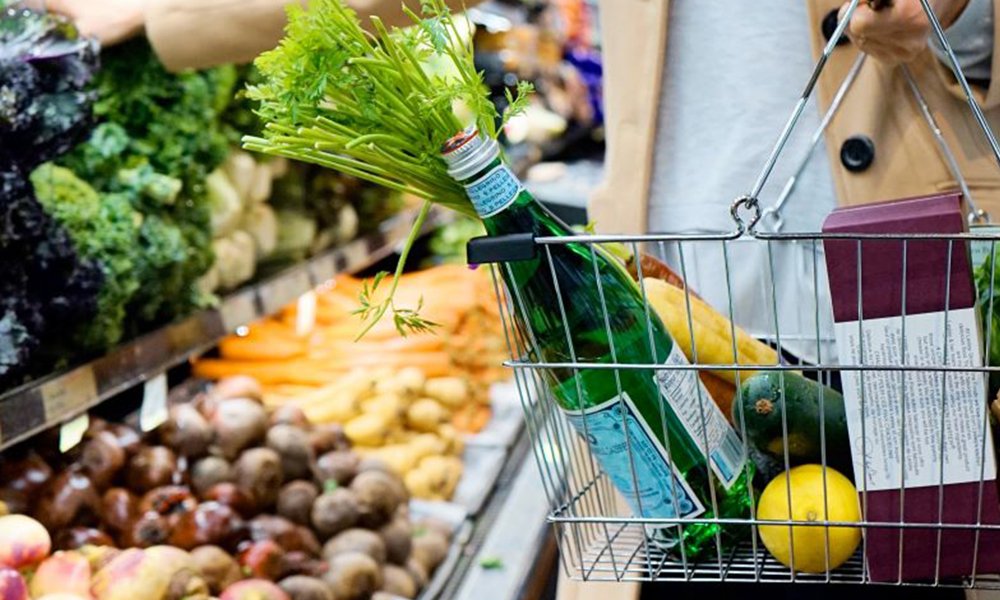 Trade Mission: FoodEX Japan
Foodex Japan is Japan's premier event for the global food and beverage sector.  The show has the longest history of success in Asia and focuses on imported food and beverage products attracting qualified buyers from all over the Japanese and Asian regions.  In 2019, FOODEX Japan had 3,316 exhibitors from 94 countries, and 85,000 visitors. Of the 3,316 exhibitors, 62.5% were from overseas.  Depending on STEP members' interest, a post show outreach to Taiwan will be organized.  STEP will work with AAFC and the Trade Commissioner Service in Tokyo and Taipei to organize market briefings, business to business matching, and business tours for STEP participating companies in order to find business partners, make sales, and obtain market intelligence.
If you are interested in joining this mission, please complete the Mission Registration Form and send to yzeng@sasktrade.sk.ca by November 20, 2023.