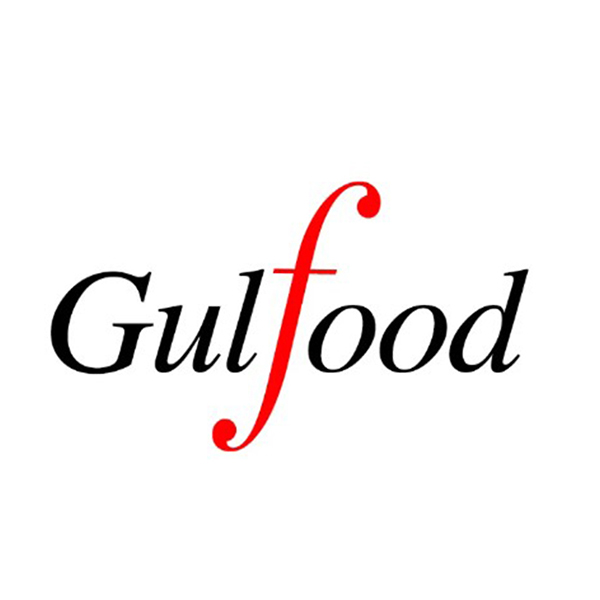 Trade Mission: Gulfood 2024
Saskatchewan Trade and Export Partnership (STEP) is pleased to invite you to participate in a trade mission to Gulfood 2024 being held from February 19-23, 2024, in Dubai, UAE.
Gulfood is the world's largest food and beverage trade show providing opportunities for food professionals to learn about the latest products, analyze market trends, meet global suppliers, and make new collaborations and partnerships. Gulfood 2023 hosted a record 5000+ exhibitors from over 125 countries, unveiling new business opportunities and providing solutions to new and evolving global challenges.
If you are interested in participating in this mission, please complete the Mission Registration Form and send to kjanhunen@sasktrade.sk.ca by October 31, 2023.