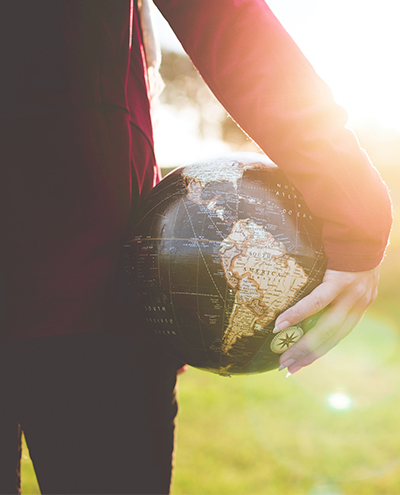 Export Insights: Lessons Learned & Success Stories
Join STEP for the next Export Insights event, an exciting export mentorship series featuring perspectives from some of Saskatchewan's most accomplished exporters. This is an informal yet informative networking opportunity, where attendees can gain international market insights from experienced, provincial exporters across many industries.
The upcoming Export Insights will feature Trevor Thiessen, President of Redekop Manufacturing. Trevor will provide his unique perspectives on building their business domestically and internationally, and what Redekop has learned through the many years in striving to grow its' market base. This late afternoon event will include a moderated presentation with opportunities for questions, networking and refreshments.


Redekop Manufacturing is a team dedicated to designing highly-innovative, custom solutions for the agriculture and industrial industries. Through research and development, extensive testing and a wide array of expertise, Redekop engineers superior products effective for the global market and sought after by industry leaders. Products include: the Seed Control Unit (SCU), a mechanical mill system that fully integrates into the combine residue system; MAV straw choppers and blade kits. Recently, Redekop partnered with KNAUS Air Solutions to bring their KAS pre-cleaner to Redekop's global network of dealers. Redekop has been creating innovative products since 1985 from their manufacturing facility in Saskatoon, Saskatchewan and sold globally with plans to continue to be the leaders in their respective industries helping farmers produce more with less.
As a STEP member benefit, this event is provided to you without a registration fee; however, we kindly ask that you do register by December 13th.