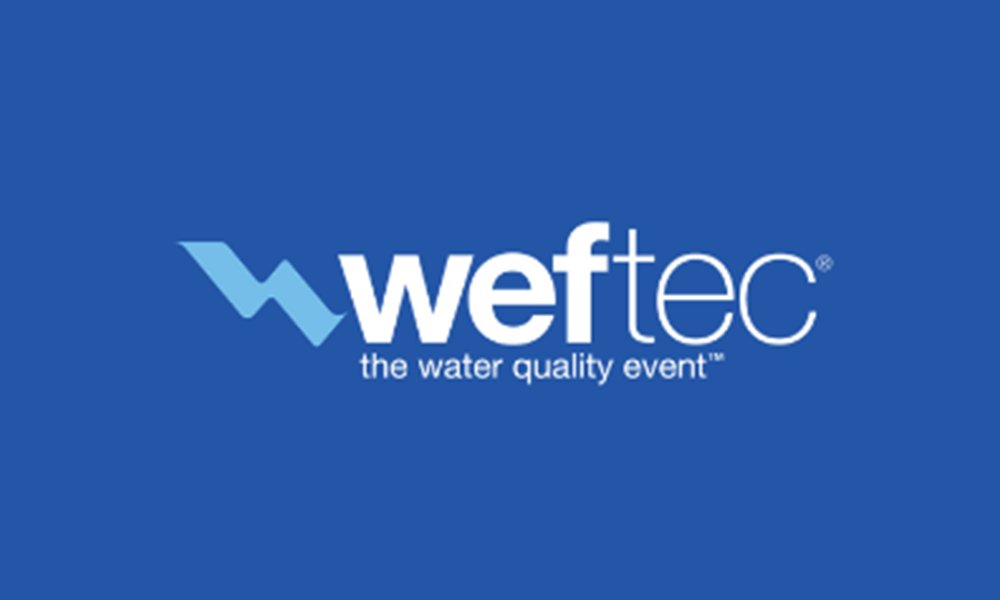 Trade Mission: Water Environment Federation's Technical Exhibition & Conference (WEFTEC)
Saskatchewan Trade & Export Partnership (STEP) is recruiting companies to participate in a trade mission to WEFTEC (the Water Environment Federation's Technical Exhibition and Conference) being held in person October 1-4 at McCormick Place in Chicago, IL.
WEFTEC will house several pavilions, including the Drinking Water Pavilion, Drone Pavilion, Innovation Pavilion, Intelligent Water & Cybersecurity Pavilion, and Stormwater Pavilion. There will be more than 6,000 exhibitors showcasing their latest products, technologies, and services. The show features more than 80 educational sessions with leading industry experts to discuss solutions to issues affecting the industry. The Water Environment Federation will also be hosting more than 10 different workshops connecting industry professionals with learning opportunities.
This is a great opportunity to showcase Saskatchewan products and equipment that are tested in the harshest climates in the world, which would be a perfect match for anyone looking for superior products. WEFTEC will enable STEP Members to collect high-quality leads from buyers looking for innovative solutions and create brand awareness at the largest water-focused show.
For questions, please contact:
Peter Siarkos, Director, Manufacturing & Technology
psiarkos@sasktrade.sk.ca