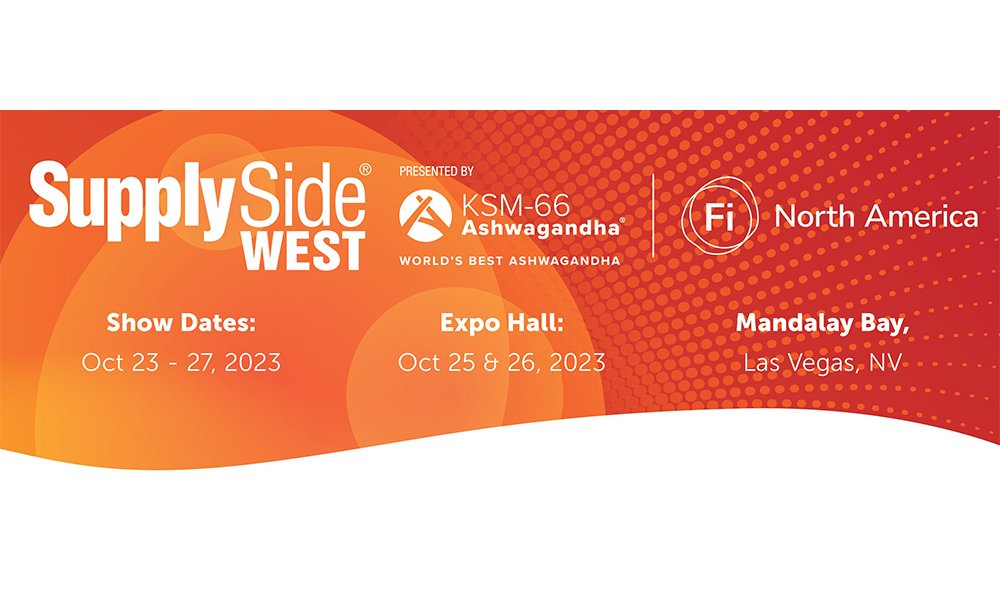 Trade Mission: Food Ingredients North America at SupplySide West
Food ingredients North America (FiNA) will return in 2023, co-located with the SupplySide West trade show October 23-26 in Las Vegas.
FiNA is the largest gathering of product development and R&D decision makers in the food manufacturing sector. More than 20,000 of the world's top food science and technology professionals, representing the most prominent organizations in the global food sector, will attend this event. They will identify trends that will shape the industry as well as learn about the most recent product, ingredient, and technology developments, and their potential business impact. The event brings together professionals involved in both the science and the business of food — experts in R&D, product development, and QA/QC, as well as executive management, marketing, procurement, sales, and more — from industry, academia, and government. FiNA presents a unique opportunity for STEP members to engage with food manufacturers, importers, distributors, and research and development personnel.