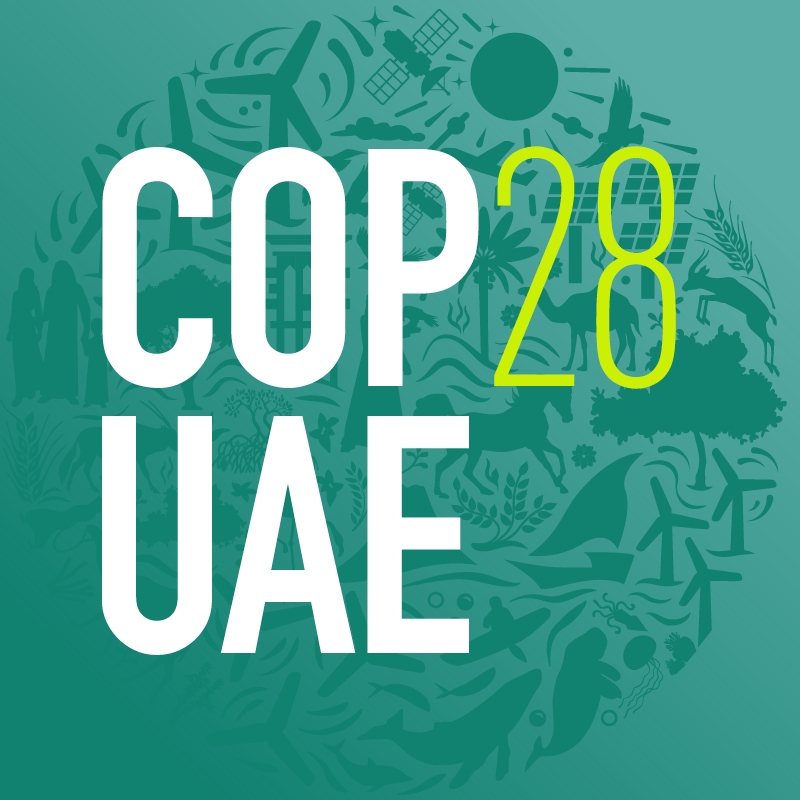 Trade Mission: Food, Agriculture & Water – Dubai
In concert with COP28 taking place in Dubai, United Arab Emirates, STEP invites you to participate in Saskatchewan's Food, Agriculture, and Water Trade Mission from December 8-15, 2023.
On December 10, 2023, COP28 will be focusing on Food, Agriculture, and Water, providing an opportunity for Saskatchewan to showcase its innovations and contributions on a global stage.  This will provide a unique chance for your company to engage with global leaders, policymakers, and industry experts in the role organics and natural food products have on climate change and sustainability. By participating in the Saskatchewan delegation, you'll be able to share your expertise, innovations, and solutions in the crucial sectors of food, agriculture, and water.
From December 12-14, 2023, the Middle East Organic and Natural Product Expo (https://organicandnatural.com/) will be held at the Dubai World Trade Center. STEP will organize a dedicated program for this event, complete with a 9sqm booth to promote Saskatchewan exports, creating invaluable networking opportunities, potential partnerships, and trade deals.
If you wish to participate, please complete the Mission Registration Form and send to kjanhunen@sasktrade.sk.ca.