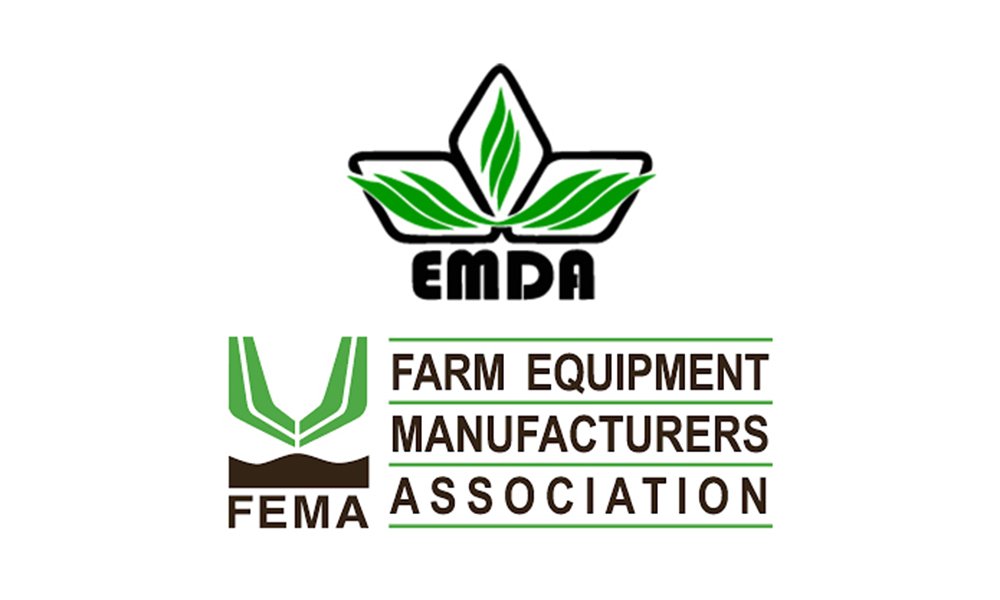 Trade Mission: EMDA/FEMA
The Saskatchewan Trade & Export Partnership (STEP) is organizing a trade mission attending the FEMA/EMDA Annual Fall Convention occurring in Kansas City, MO. This is the annual joint convention of the Farm Equipment Manufacturers' Association (FEMA) along with the Equipment Marketing Distribution Association (EMDA). The members of these associations have been key in the marketing efforts of many Saskatchewan exporters over the years. The goal is to bring these two associations together – to give farm equipment manufacturers the opportunity to meet with wholesalers and manufacturers representative (EMDA members) companies that are key in the marketing of farm equipment.
These conventions provide them an opportunity to meet with both potential and existing distributors and marketing representatives. On this business development mission, STEP will organize a group display at the EMDA Industry Showcase, arrange meetings with manufacturers representatives and wholesalers, be involved in the EMDA Contact Forum, represent non-attending members at these events, and potentially hold a STEP Hospitality Suite.