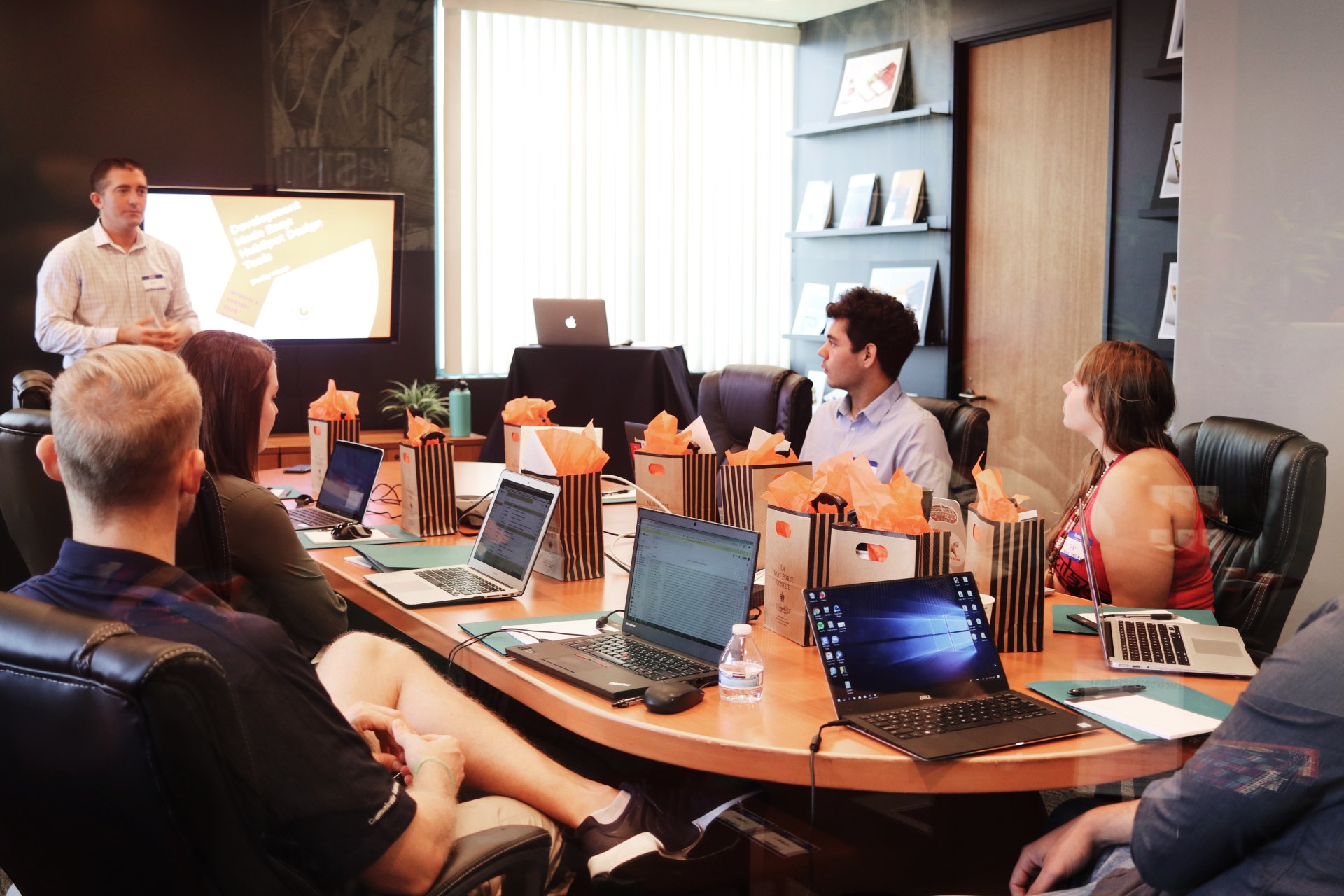 Seminar: Smartly Selling into a Global Marketplace
Saskatchewan Trade & Export Partnership (STEP) invites you to Smartly Selling into a Global Marketplace an educational seminar with strategies and tips on how to internationally market and sell your products, services and technology.
Jeff Vilar, Founder and President of NAIDA Communications, will introduce "Selling into a Global Marketplace with S.M.A.R.T.S.™", a comprehensive and dynamic program designed to equip attendees with the knowledge, skills, and strategies needed to excel in the ever-evolving world of sales and marketing. This session caters to SMEs looking to expand more effectively into international markets or scale their sales in key territories within Canada.
Goals:
To assist you in the development of strategies that will elevate your business
To help boost your revenues in a scalable fashion through existing and new distribution channels
To set you apart from your competitors by developing your value proposition
To establish a strong foundation for your sales and marketing processes
To provide support to your sales team in expanding their territories or international markets
To create effective marketing tools that will enhance your promotional efforts
This one-day program will help you answer questions such as:
What's your revenue and market growth strategy?
How do you select international target markets?
What's your value proposition for specific target markets?
How do you find international partners?
What's your sales and distribution strategy?
Which distribution channels suit your business or suit your export market?
What sales & marketing pitfalls should you avoid when exporting?
How are you generating leads?
How do you optimize tradeshow participation?
What's your current sales process and potential gaps?
What marketing support tools do you need for market penetration or to support your key distribution channels?
Time: 9:30 a.m. – 3:30 p. m. (CST)
Location: Saskatoon Club (417 21st St E, Saskatoon, SK)
Agenda:
9:00 a.m. – Registration Open
9:30 a.m – Introduction and Morning Session
11:45 a.m. – Networking Lunch
1:10 p.m. – Afternoon Session
Investment:
Member: $80.00 +gst
Non-Member: $120.00 +gst
Please kindly register by Monday, November 6th, 2023.
The Member ticket sales has ended!
The Non-Member ticket sales has ended!