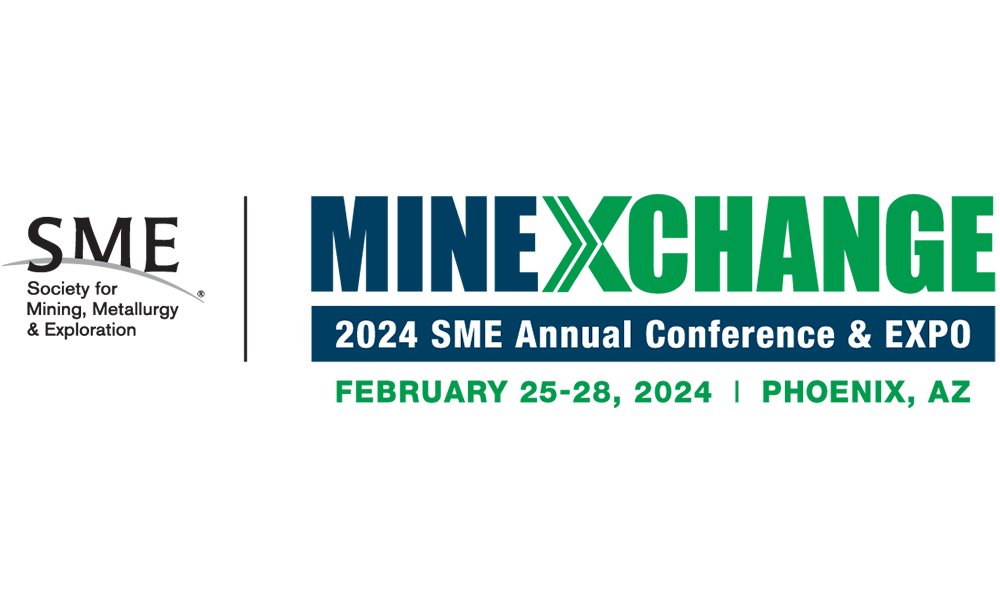 Trade Mission: SME MINEXCHANGE
The MINEXCHANGE SME Annual Conference & Expo returns to Arizona. This is the largest annual mining show in the US. Other than Denver, Phoenix draws the largest attendance of the SME shows. The event attracts decision makers from companies like Rio Tinto, Freeport-McMoRan, Aecom, Newmont, Wood, Caterpillar, Komatsu, Hatch and others. The show is currently 85% sold out and the remaining booths will go fast. STEP will have our own booth at the show and can display member brochures and business cards.
The week before the show, STEP will attempt to set up a meeting program and mine tour(s) for members. Meetings would be held both in Phoenix, with mines and engineering firms, and up to 4-5 hours away at copper or molybdenum mine sites.
For more information, please contact:
Ryan Niemela, Director, Energy & Mining
rniemela@sasktrade.sk.ca