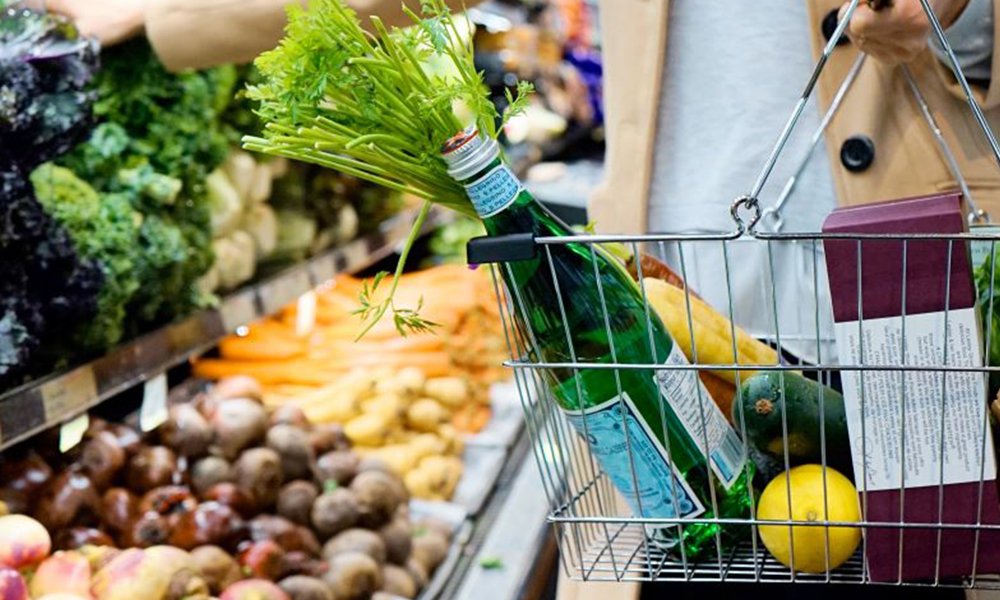 Trade Mission: U.S. Market Readiness for Food Exporters
Saskatchewan Trade & Export Partnership (STEP) is pleased to invite you to participate in a U.S. Market Readiness Food Exporters Mission to Minneapolis, Minnesota being held January 31 & February 1, 2024. The mission will allow participating companies will learn about the export process and market segmentation and entry channels to the U.S. Midwest.
Mission Components:
Educational seminar with industry professionals focusing on topics including market segmentation and entry channels, export processes, regulatory and customs procedures, logistics, and transportation.
B2B meetings with category buyers for major retailers in Minneapolis.
Site visits to major distributors and retailers around the Minneapolis area, allowing companies to observe operations and connect with specific retailers and distributors.
If you are interested in participating in this mission, please complete the Mission Registration Form and send to kjanhunen@sasktrade.sk.ca by October 31, 2023.