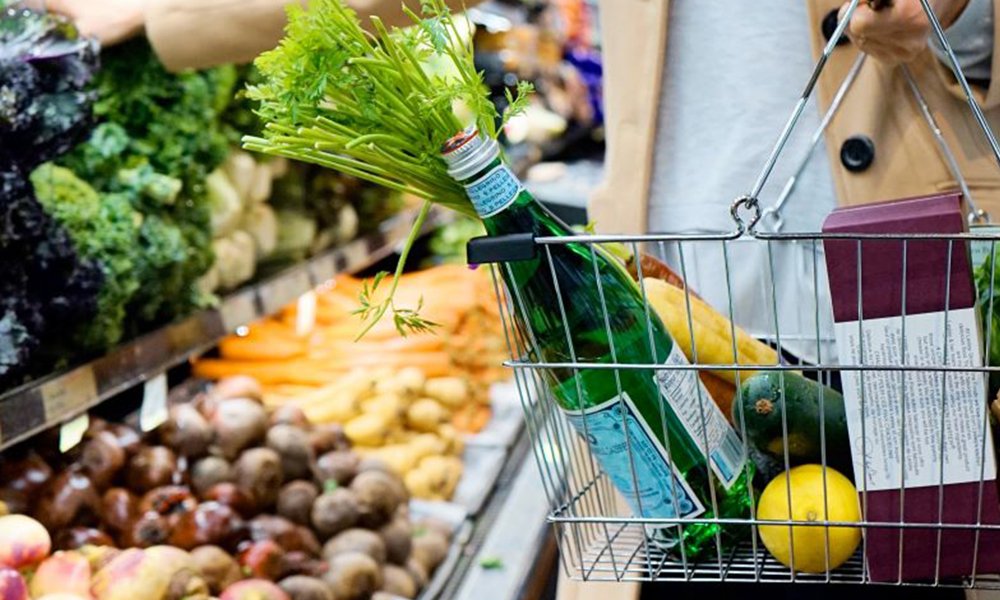 Trade Mission: Agricultural Saskatchewan Showcase to Southeast Asia
STEP is pleased to invite you to participate in an agricultural trade mission to Manila in Philippines and Bangkok in Thailand from January 18 – 23, 2024.  This mission to South Eastern Asia will showcase Saskatchewan agriculture and agricultural food including grain, pulses, oilseeds, food ingredient, animal feed, and feed ingredient.
Philippines, and Thailand are top export markets in the ASEAN regions for Saskatchewan.  Supported by the Saskatchewan Trade and Investment offices in Singapore and Ho Chi Minh City, and Canadian Trade Commissioner Services in the regions, the mission will be a travelling showcase event that will include business to business matching, education seminars, business receptions, tours, and visits.
If you are interested in participating in all or part of this mission, please complete the Mission Registration Form and submit to yzeng@sasktrade.sk.ca by October 31, 2023.